Google Sheets overhaul includes Offline Editing, Speed Improvements and Major Feature Additions
December 11, 2013
/
/
Comments Off

on Google Sheets overhaul includes Offline Editing, Speed Improvements and Major Feature Additions
Google announced today that Google Sheets, the spreadsheet tool for Google Drive, is receiving one of the largest updates in recent memory. After adding offline support to the rest of the Google Drive suite in the past year, users will finally be able to edit their Sheets offline, as well. In addition to offline editing, Google Sheets is now faster, supports larger sheets and has several brand new features.
New features makes Sheets even more useful
Offline access and speed improvements aside, this update brings a number of new features to Sheets, making the process of creating, editing and collaborating on a much simpler and more pleasant process. For example, filter views is brand new feature to Sheets, so different collaborators can view a Sheet in a number of different ways.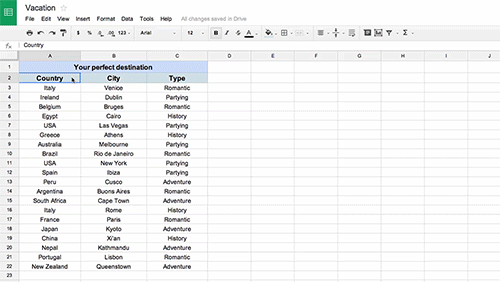 It's now also much easier to set up and run complex functions, with the addition of the new function help feature. Google will now provide you with examples of functions as you type, while also highlighting errors to make it easy to correct mistakes.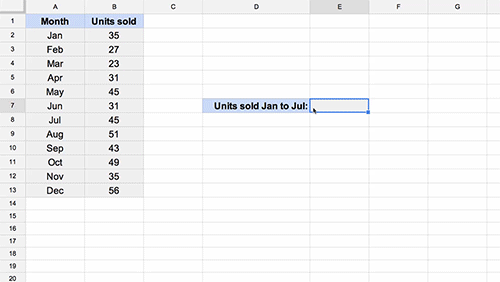 A popular Excel feature has also finally come to Sheets, allowing text that overflows from one cell to automatically fill the adjacent cell.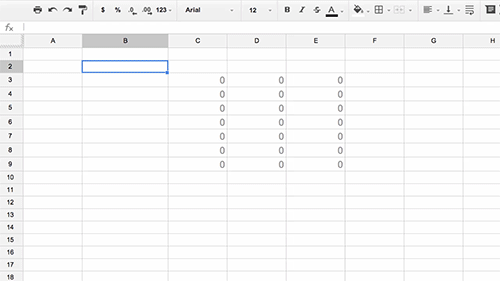 Are you interested in trying out the brand new Sheets? Here's Google's instructions:
Turn on the new Sheets by checking the "Try the new Google Sheets" box in Google Drive settings. From then on, all new spreadsheets you create will work offline and include these new features. We'll be adding a small list of missing features in the coming months, so if you rely on any of them, you may want to wait a little longer before opting in.
Sign up for our newsletter