CCPA Compliance for Your SaaS Environment
The California Consumer Privacy Act (CCPA) is the most sweeping data privacy law in the United States. The first state privacy law of its kind, it has significant implications for how organizations manage their data.
BetterCloud enables IT to define and enforce granular policies to help comply with CCPA requirements across SaaS environments.
Download our PDF on leveraging BetterCloud for CCPA >>
Using BetterCloud, you can control access to personal data, discover and delete personal data in bulk, detect potential data breaches using customizable alerts, and more. See the videos below to learn how BetterCloud supports CCPA compliance.
Enforce a least privilege model by restricting who can view, create, edit, and delete your most sensitive data objects: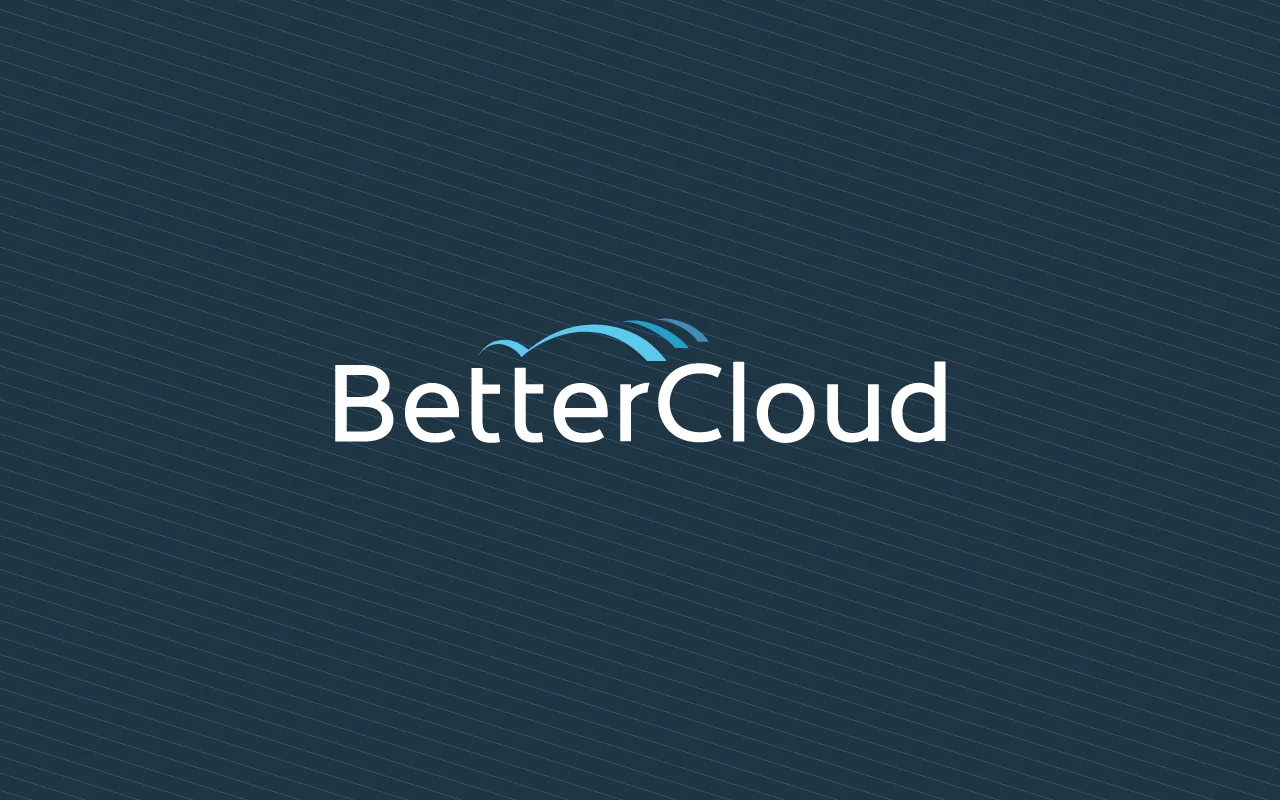 Uncover files containing personal data and revoke public sharing: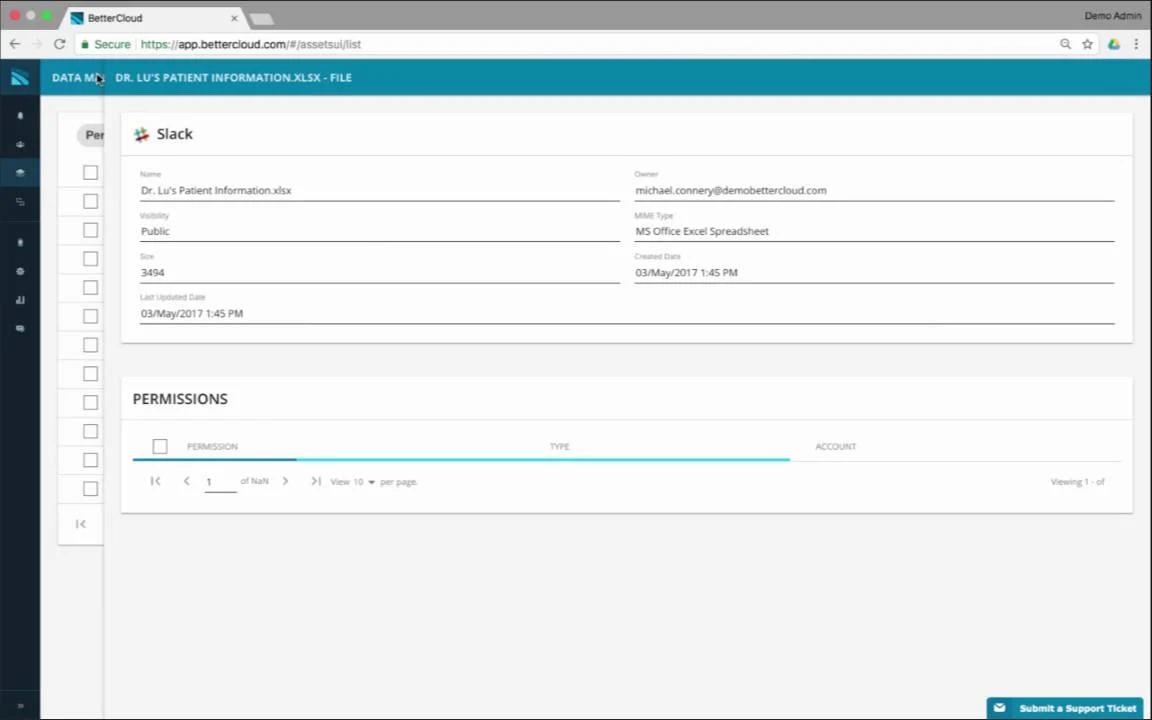 Notify teams about potential threats in your environment through advanced alerts: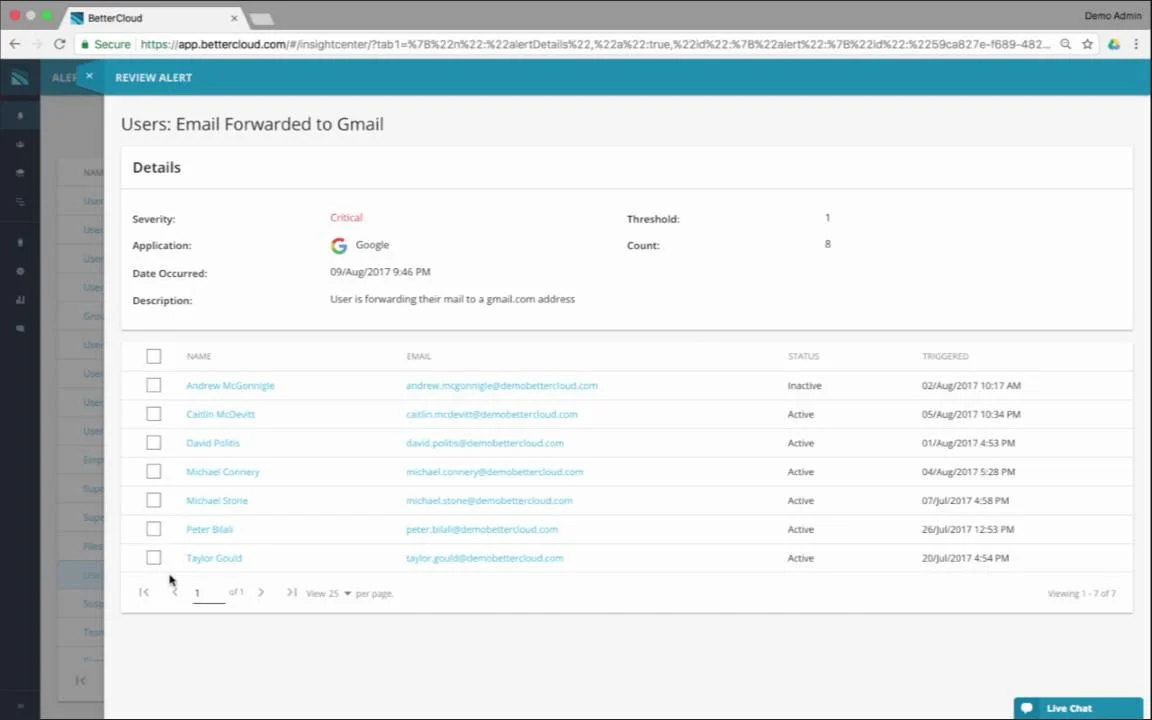 Fill out the form above, and a member of our team will reach out to discuss how BetterCloud can help you comply with CCPA.
Find out how BetterCloud can help you comply with CCPA